We're getting there. In two months we will tie the knot and we are so excited! That one day we have prepared for for more than a year will finally come. Two months!!!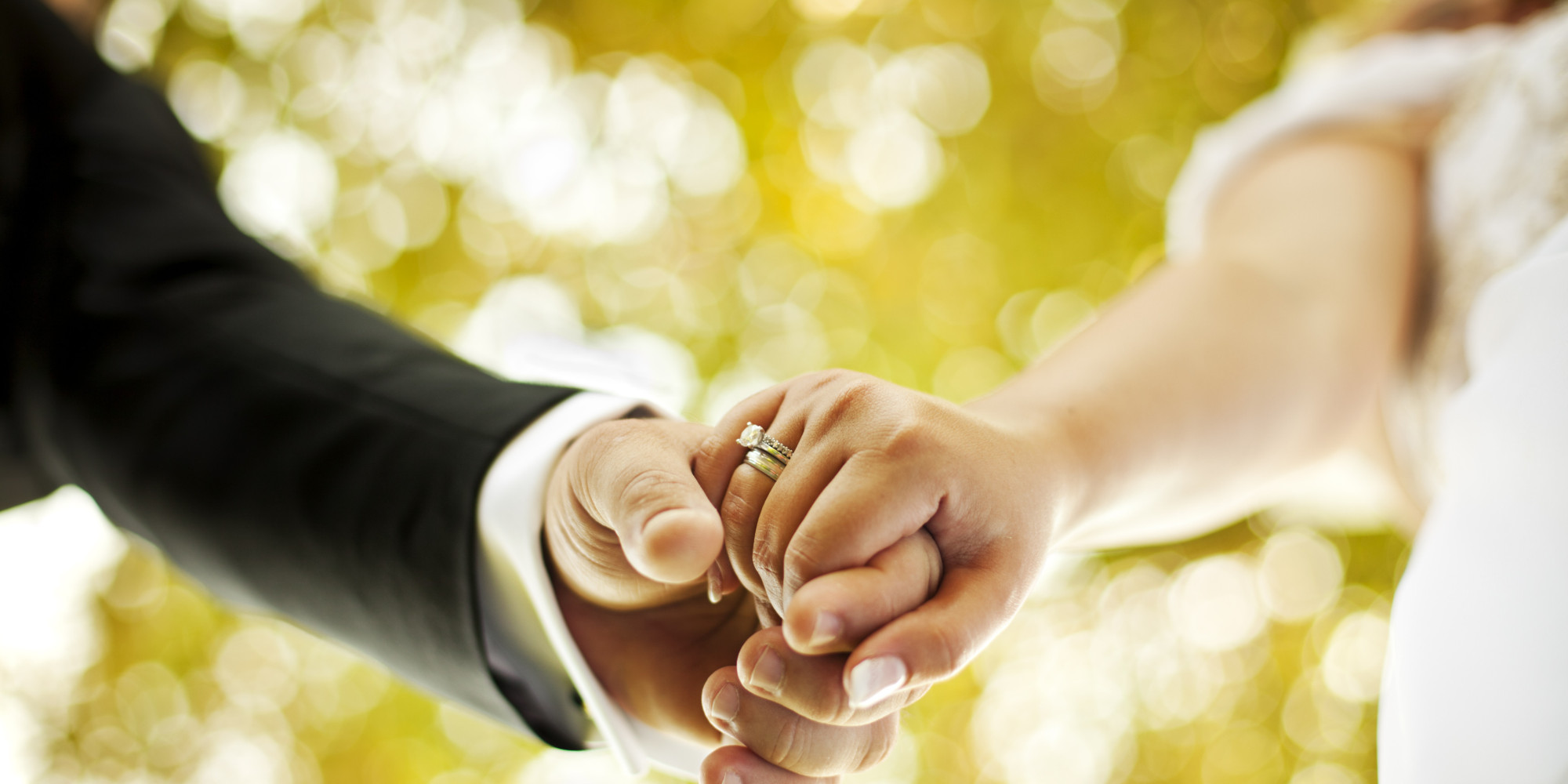 So in terms of getting things accomplished, we're almost done with all of the major stuff, as well as most minor things. A rundown of our suppliers:
Bridal gown: The Twin Entourage
Entourage dresses: Infinity dresses from Roslim Enterprise
OTD coordinator: Events Simplified
Host: Karmie of Events Simplified
Band: Infinite Soul Acoustic
Hotel for preps: Astoria Plaza
Hotel for post-wedding: Manila Hotel
Wedding rings: Ty Po Huat Goldsmith
Invitations: Urbanista Invites (main) and CMYK Printing (secondary)
Mobile bar: Bartenders at Work
Photo booth: Quirky Booth
Giveaways: Drinking mason jars from Libby Houseware
Giveaways for principal sponsors
: Wine
We're also done with the marriage license processing, we now have it. As well as the Discovery Weekend (marriage preparation retreat). I will write about these two soon.
And if you've been following this wedding preps series, we're also done with our pre-nup shoot months ago - a wise advice: do it as early as you can. This will save you from more (unnecessary) stress as this requires planning of its own. We did our ours 10 months from the wedding - because we want the best weather (Feb).
Pending: pick up rings from Ty Po Huat in Ongpin, finalize flowers and set up with Dangwa Florist, submit all marriage requirements to church, more DIYs, wait for delivery of invitations, finalize guest list and table assignments. I think that's pretty much it!
We got engaged June of last year, this gave us 1.5 years to prepare for the wedding. Thank God for the time. I just got back from a 9-day event, and will have to leave the country this weekend for another 2 weeks. I'll be back last day of October and that will leave us 1 more month to get the rest done. I am always away for work and having a long time to prepare for the wedding makes it less stressful for me.
We are looking forward to relaxed weekends spending date nights or just lazy movie nights in our own home after the wedding, plus the Holidays! Happy life 😁
Good luck on your wedding. Enjoy every second of it. ♡